Comfortable, elegant and spacious Miner's House encourages you to organize all kinds of events — wedding, communion, birthday parties, funeral banquets and all kinds of parties, during which high quality of service, excellent cuisine and good prices matter.
ACCOMMODATION IN DOUBLE, TRIPLE AND QUADRUPLE ROOMS WITH BATHROOMS
FULL ORGANIZATION OF SPECIAL EVENTS, CONFERENCES, SHOWS
ORGANIZATION OF STAYS, EXCURSIONS TO NEARBY TOURIST ATTRACTIONS
During your stay in Kłodawa, we can arrange for you visiting the underground galleries of the "KŁODAWA" Salt Mine, the Marian Sanctuary in Lichen, and other nearby interesting spots. After the hardships of the whole day, we suggest resting at the nearby thermal pool complex in Uniejów. We also offer you the organisation of your free time in a different form. We can organise both outdoor events and great fun in banquet halls.
.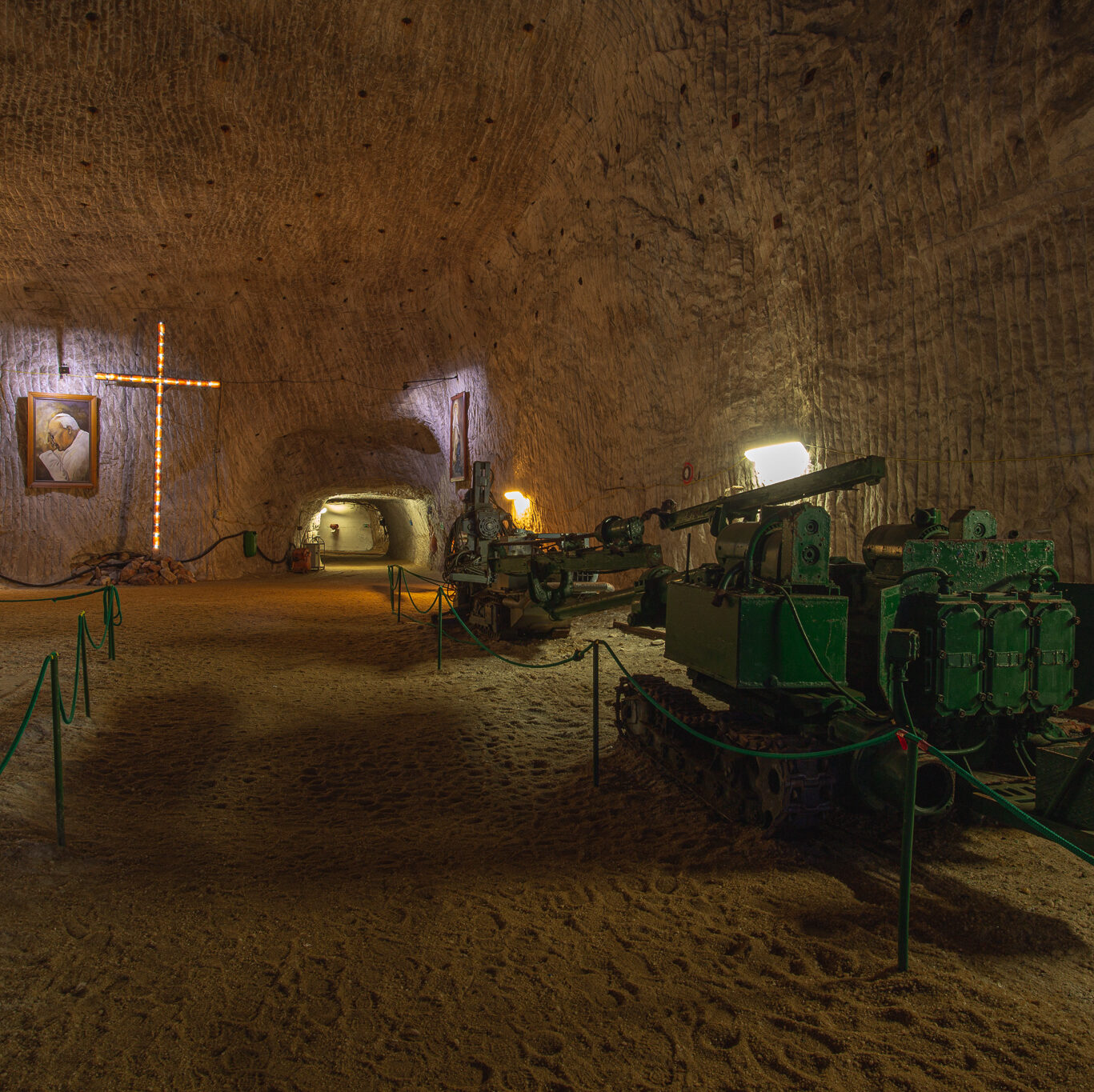 Miner's House has 50 places in 21 rooms.
Price per night: from PLN 60