Salt licks are a source of micronutrients necessary for the proper development of animals and keeping them in good health.
Research shows that the digestibility of micronutrients from feed by ruminants is only 50%. Giving animals salt licks helps to make up the deficit. Kłodawa salt licks are enriched with various micronutrient compositions, which is particularly important due to the fact that the abundance of soil in the nutrients needed by animals is decreasing.
The use of salt licks allows the animal to intuitively absorb them depending on the needs. The use of mineral or mineral and vitamin mixtures does not exclude the simultaneous use of salt licks from Kłodawa.
We offer salt licks in six variants.
Additionally, we offer a horse lollipop in the form of a pure salt lump.
Horse lollipop – a horse lick made of natural Kłodawa salt
offered in packages:
2.5 kg package
collective packaging 4 x 2.5 kg
176 x 2.5 kg pallet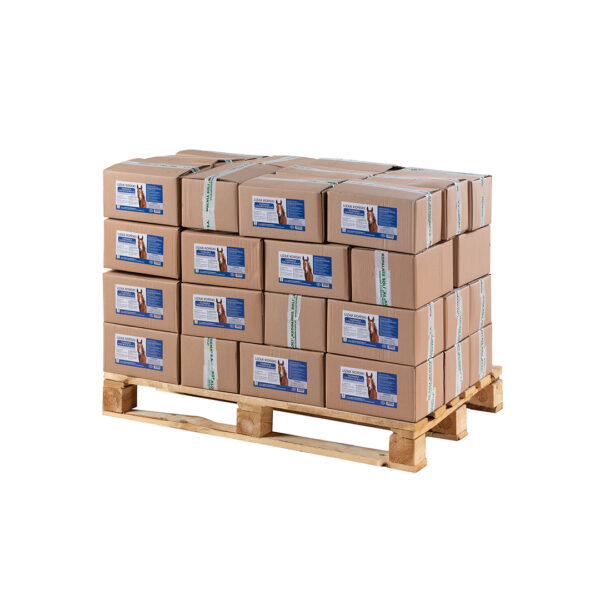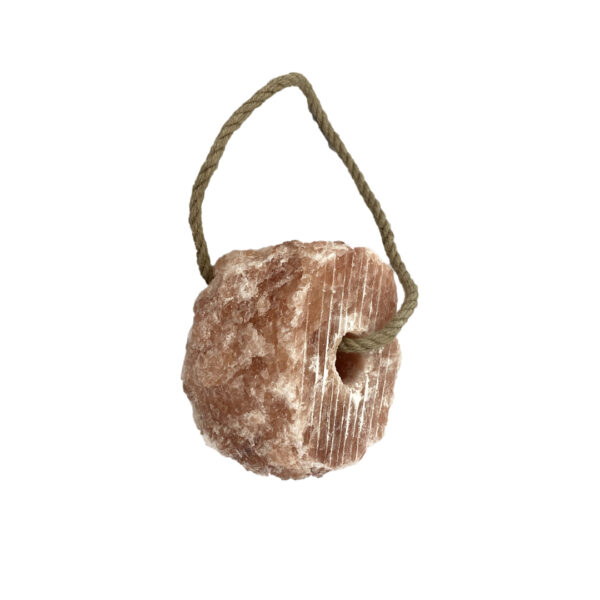 lizak_konski_lizawka_dla_koni_z_naturalnej_soli_klodawskiej_3-600x600
lizak_konski_lizawka_dla_koni_z_naturalnej_soli_klodawskiej_1-600x600
MULTI LISAL D – mineralized salt lick for wild animals
offered in packages:
10 kg cube
pallet 60 x 10 kg, 120 x 10 kg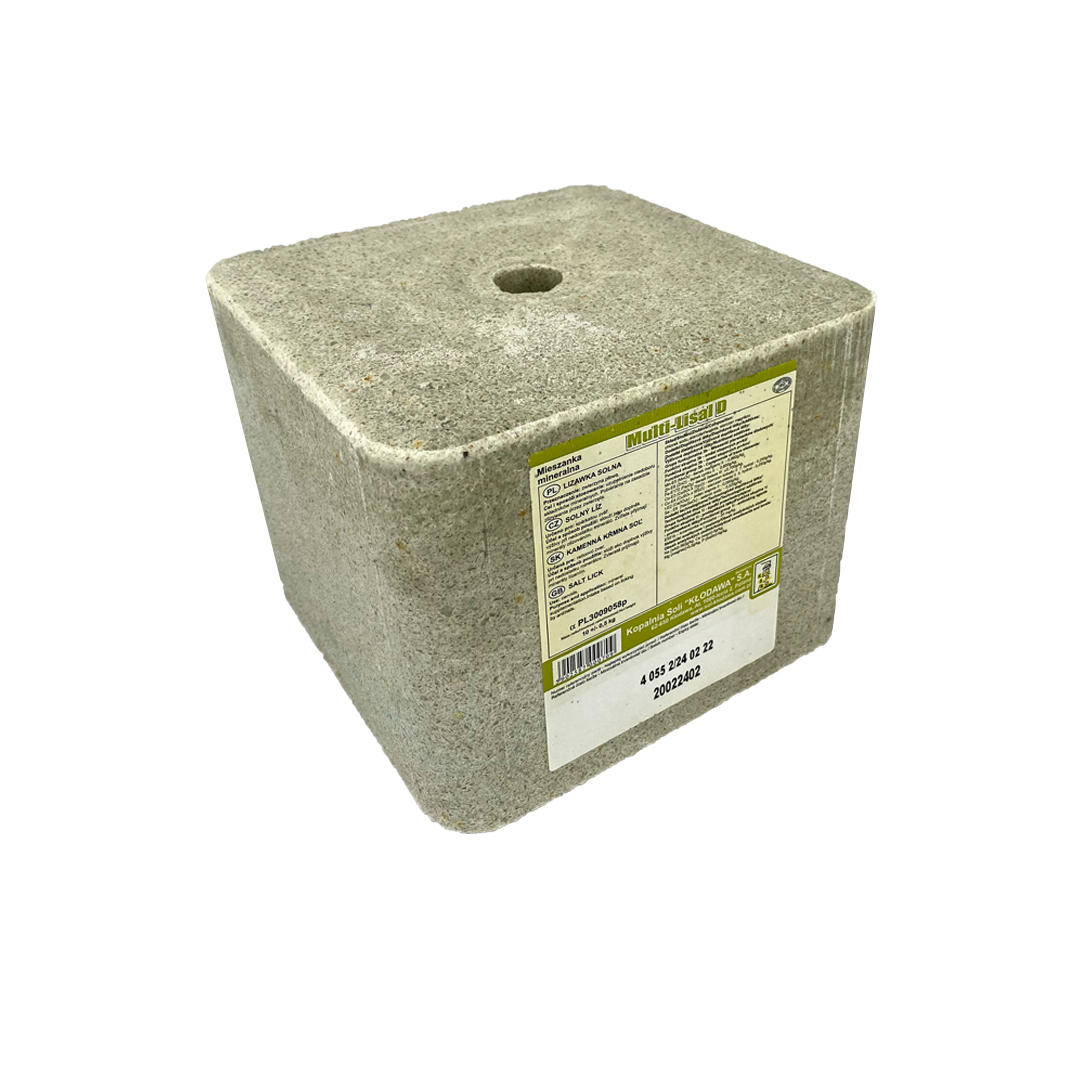 multi_lisal_d_lizawka_solna_naturalnej_soli
MULTI LISAL K – mineralized salt lick for horses
offered in packages:
10 kg cube
pallet 60 x 10 kg, 120 x 10 kg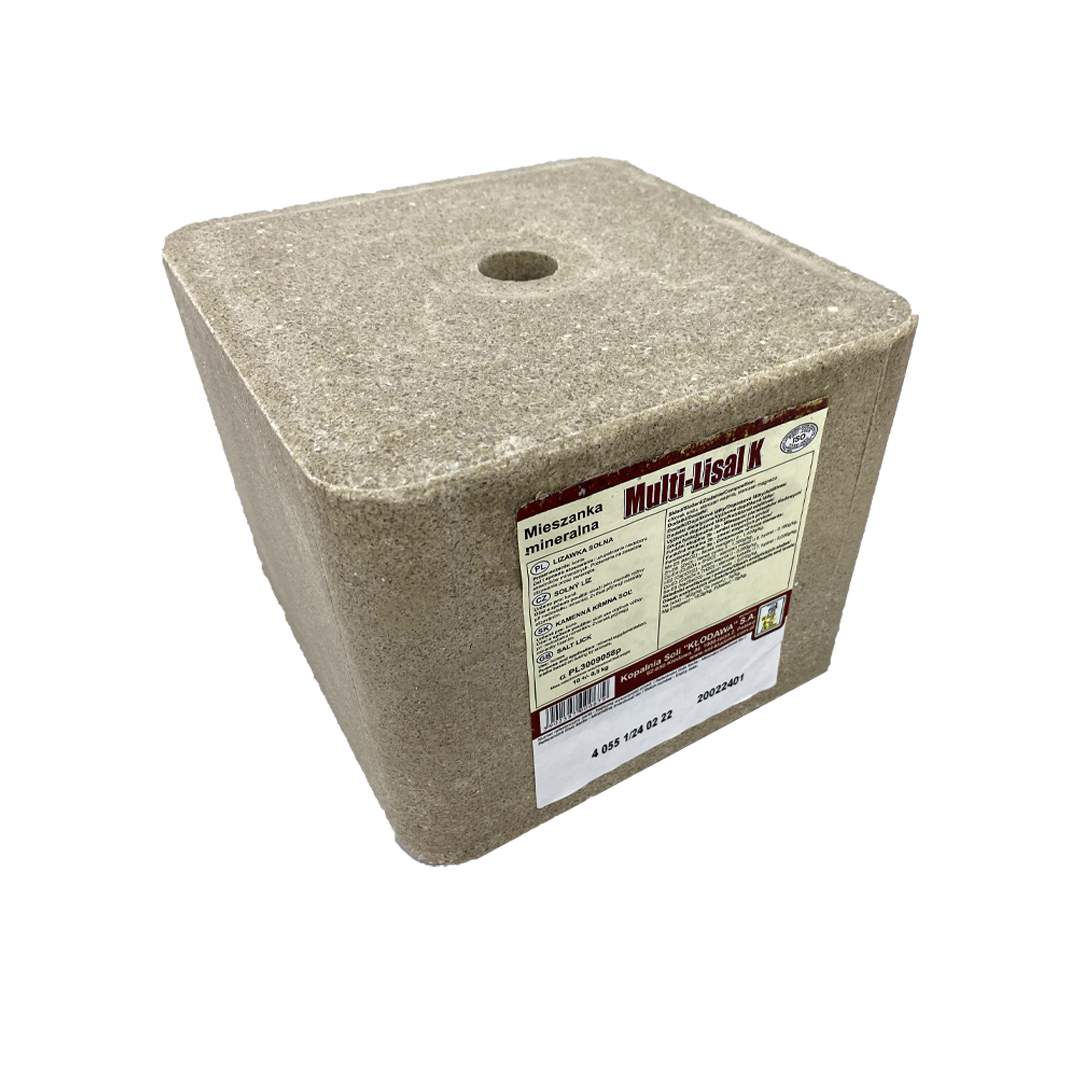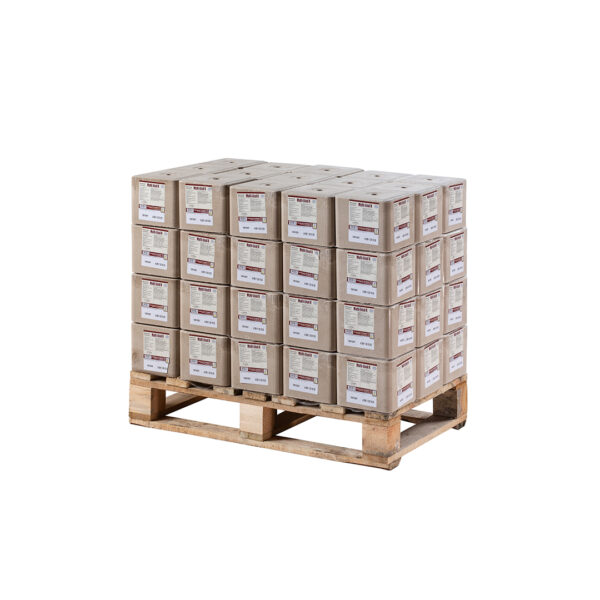 MULTI LISAL SE – mineralized salt lick
offered in packages:
10 kg cube
pallet 60 x 10 kg, 120 x 10 kg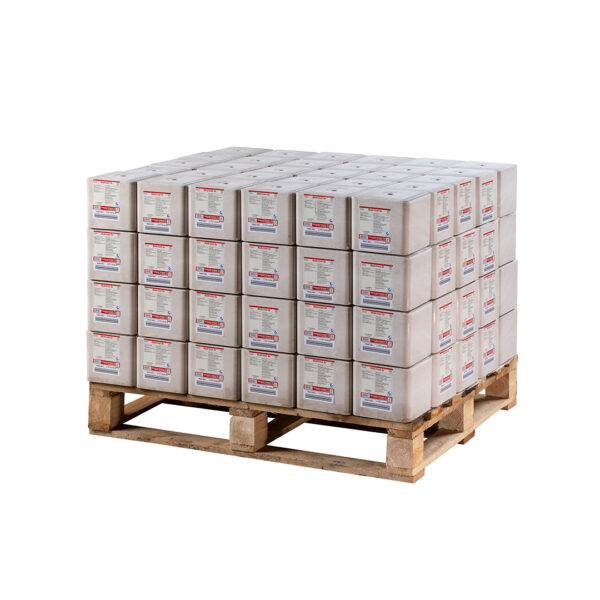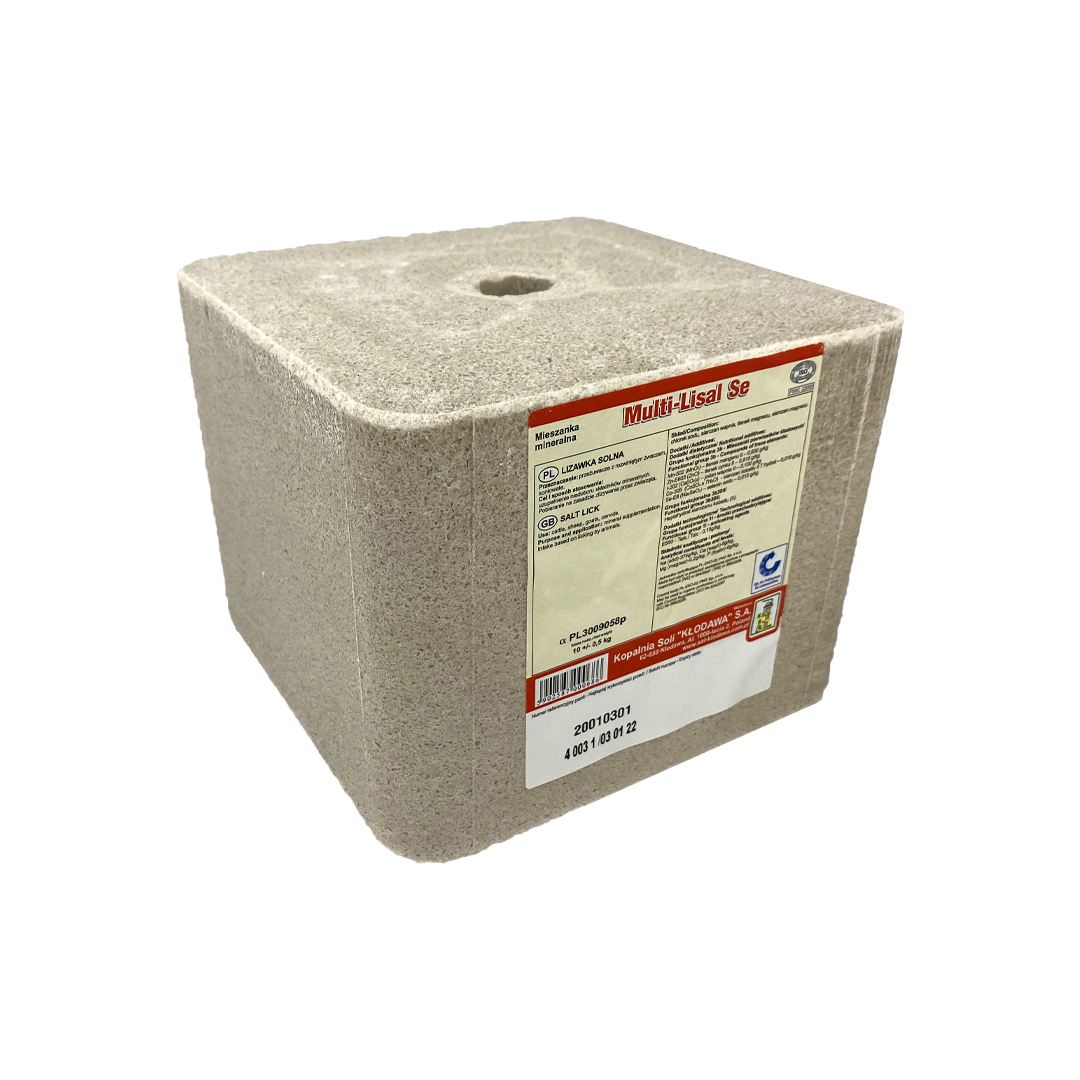 offered
in bulk, in 25 kg and 50 kg jute bags,
in 1000 kg cartons, in box-pallets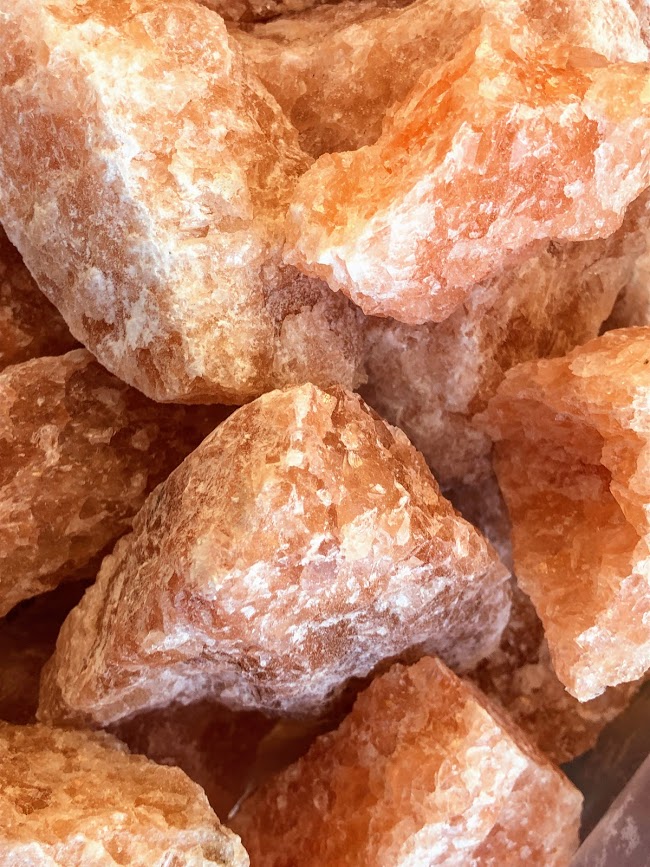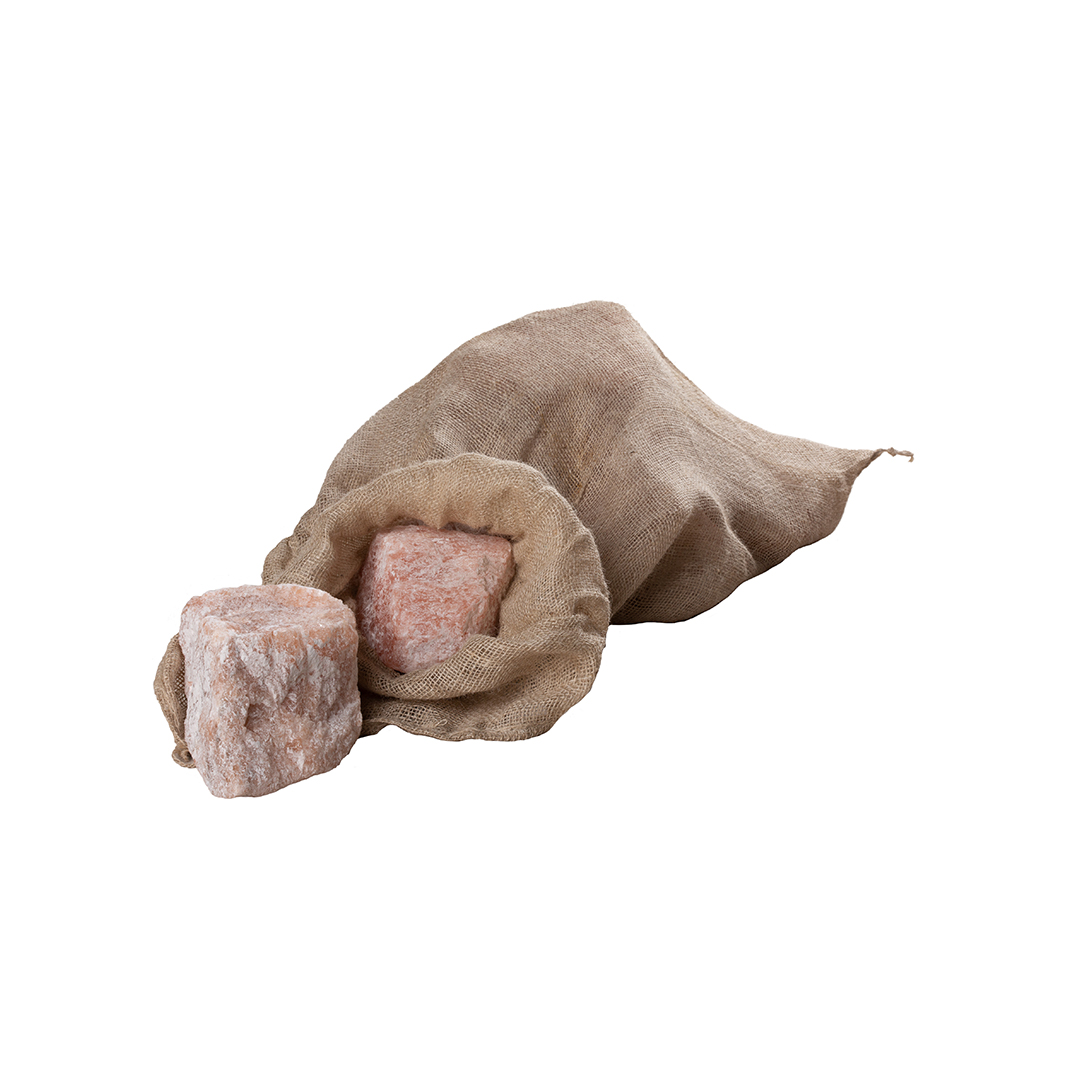 klodawska_sol_kamienna_sort_0N
offered
in bulk, in 25 kg bags and 1000 kg big bags