The rock salt from Kłodawa for food purposes consists of 7 types of products
Food rock salt from Kłodawa is the best salt for kitchen use.
It contains, in trace amounts, a number of natural micronutrients necessary for the proper functioning of the human body. The composition of micronutrients is similar to their content in the human body fluid. The bioelements included in the salt from Kłodawa create complexes of micronutrients, easily absorbed by the body.
Kłodawa salt contains natural elements such as: iron, calcium, magnesium, zinc, potassium and iodine.
Rock salt
food grade iodized
(salt cellar)
offered in packages:
package of 250 g
package 20 x 250 g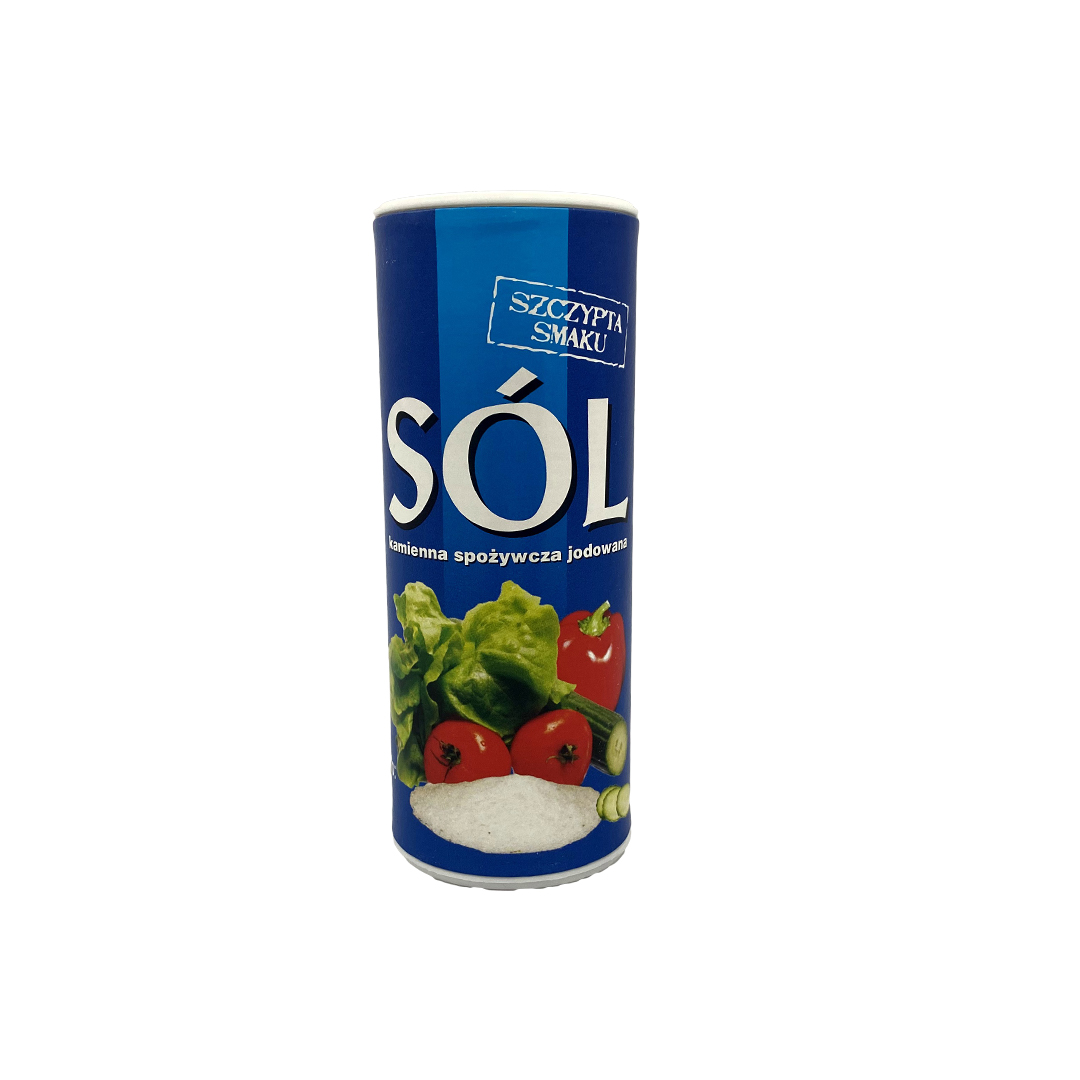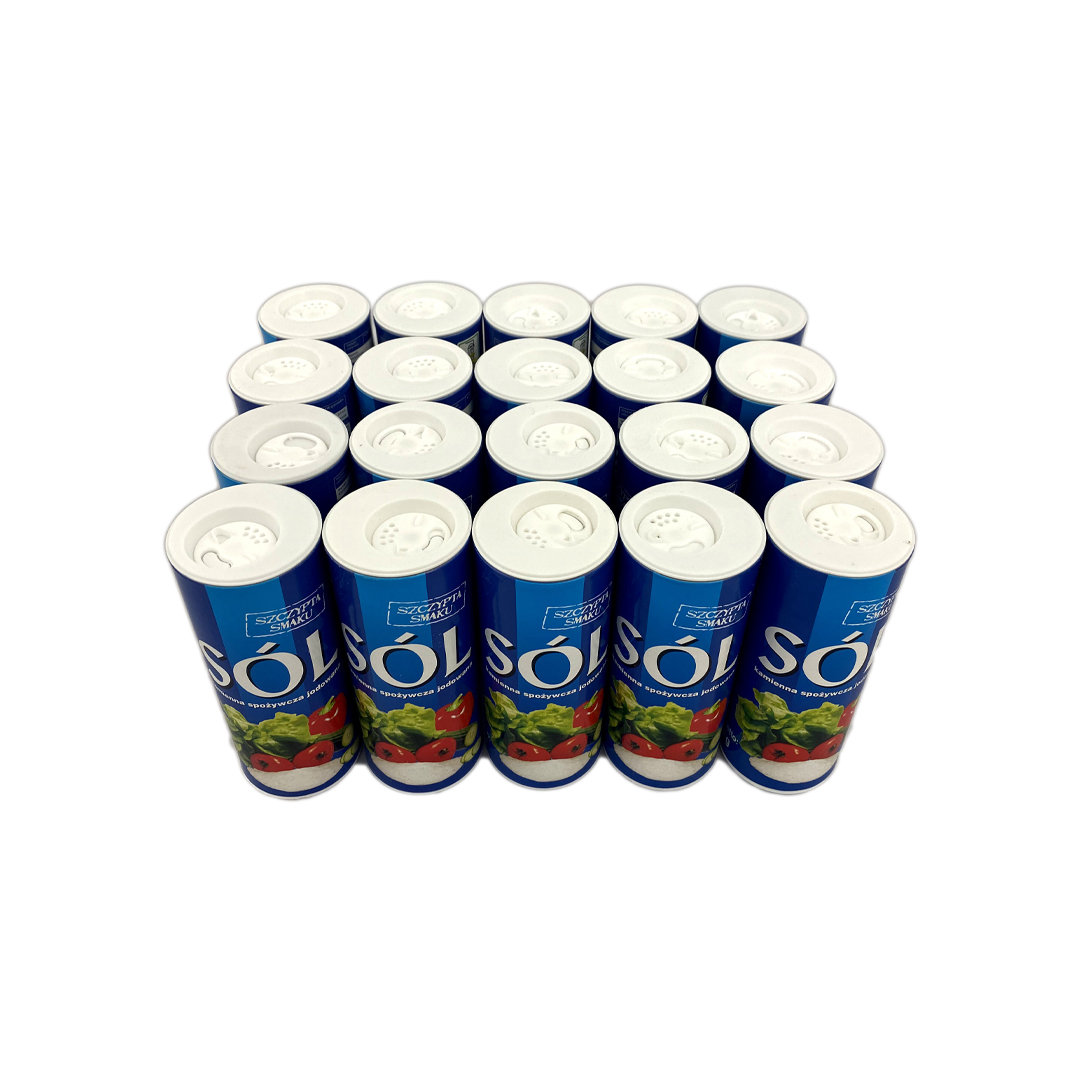 sol_klodawska_kamienna_spozywcza_jodowana_1
sol_klodawska_kamienna_spozywcza_jodowana_2